Go Back
Forgot your password? Click here
Please Choose One:
Or
Professional Accounts
Licensed salon & spa professionals can set up a Professional Account which entitles them to professional only pricing, professional only promotions and additional educational and marketing resources available to our salon & spa customers.
If you already have a Professional Account with us, please sign in below with your email and password in the "Sign In to My Professional Account" section.
To create a Salon - Spa Professional Account, please enter your email and a valid Cosmetology License in the section called "Create a Professional Account" below and click the "Create Account" button. You will then be asked for additional information.
Sign In to Your Professional Account
Create a Professional Account
Welcome!
Please Choose One:
Or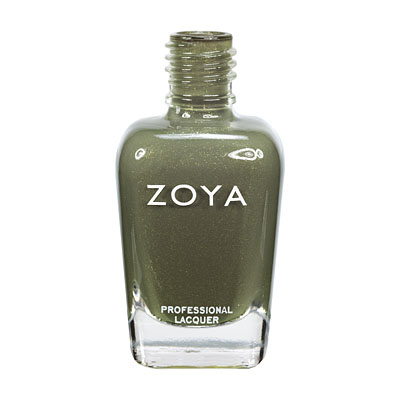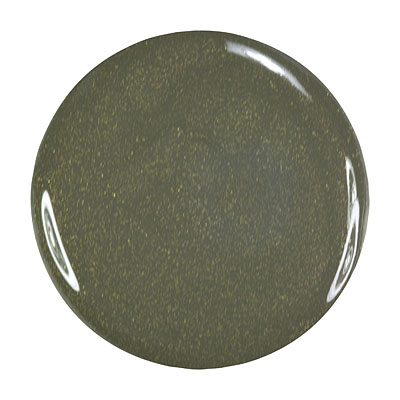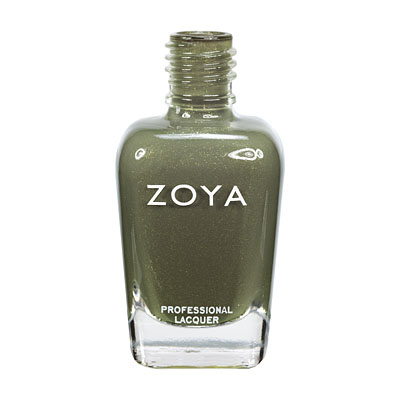 Yara
Description
Yara by Zoya can be best described as: A medium smoky olive drab with an illuminating splash of bright gold glitter.?? An olive drab that's anything but- it's completely glam.
Family -
Green
Finish -
Metallic
Intensity -
5 ( 1 = Sheer - 5 = Opaque )
Tone -
Warm, Cool
Instructions
For Best Results

Step 1

Clean the nail plate with Remove Plus ( Remove+) nail polish remover and nail plate cleaner

Step 2

Choose and apply the right base coat:

Zoya Anchor for regular healthy nails or
Zoya GetEven for nails with ridges

Step 3

Apply 2 coats of your favorite Zoya Nail Polish Color

Step 4

Apply a coat of Zoya Armor Top Coat

Step 5

Drop one drop of Zoya Fast Drops to the base of your nail bed

Results

Following these 5 steps guarantees up to 14 days of wear on natural nails.
Average Rating
Write a Review
Read Reviews (3)
Product Q&A
Zoya Nail polish | YaraNot Flattering
Maybe if I was tan it would look better? Really a sort of putrid camo green color.
5/1/2012
Lindsie
Location-Long Beach
Zoya Nail polish | YaraGreat Camo Color
This polish looks darn near identical to that on the website. But there are very pretty golden specks in person. Yara reminds me of a strong female boot camp fitness class! Very camo looking and a great addition to my over 30 Zoya bottles. A great unique (almost neutral though) choice.
3/14/2012
luvnotoxins
Location-Pittsburgh, PA
Zoya Nail polish | YaraReally?? GREEN?
So, I`m pretty boring when it comes to nail colors: nudes, reds, and always black on the toes. I received this color as a gift and I truly LOVE IT! I am a brunette with pale skin and it is by far the prettiest color I have ever owned. It is a true green with a shimmer of gold - I receive compliments on it everyday! Thanks for making a product that is so fun and that happily brought me out of my box a little bit!
9/9/2011
Crystal
Location-Decatur, GA
Your Review of Yara
Ask a Question
Answer Question